---
Install a smart product that takes 10 minutes to install and make $200+ Extra dollars each time. 47% sell rate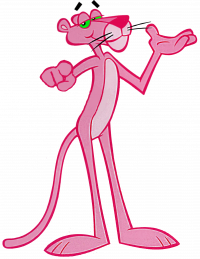 ---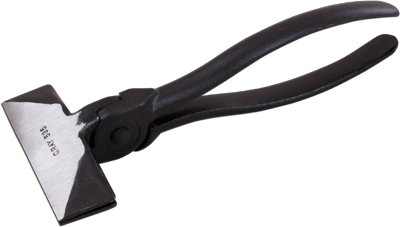 Contractors: Fill out the form below, spend 10 minutes on the phone with us about this awesome opportunity in the retrofit space and we will send you this hand seamer as a gift!!!
Green Sells. Energy efficiency sells. New regulations, specifically ICC 402.2.4 make attic zipper a very smart add-on product for your HVAC trucks. ICC 402.2.4 requires that in new construction attic ladder doors and scuttle hole doors be insulated to the same r factor as the insulation surrounding it. Feel Free to look it up from RESNETs illustrated ICC update on page 29 of this document NEW-CODE-RESNET. When you inform the homeowner that he has a large energy leak and that the government now requires that builders fix this problem before selling a new house, the homeowner wants theirs fixed pronto.
Bottom line is that you know these attic ladders and scuttle holes leak a huge percentage of the homes energy. Blocking this single heat loss component dramatically improves HVAC on-off cycles, saves $ and can be done without huge expense to the homeowner. The homeowner GETS IT! It's easy to sell and takes 10 minutes to install. You net at least $200+ per install after paying your tech an $80 bonus on each install for incentive and paying for the unit. You can easily add $400-1000 in NET per truck per week. Get the installer-reseller package with all the training videos by filling out this form. We need installers nationwide, your clients need the product and you want the additional revenue. Please tell us in the message bar below what zip codes your company primarily work in so we can put your company in the directory of installers we are currently building.